The Second Jiangsu-Hong Kong Summit on Interconnected Development was held in Nanjing on 2 November 2019.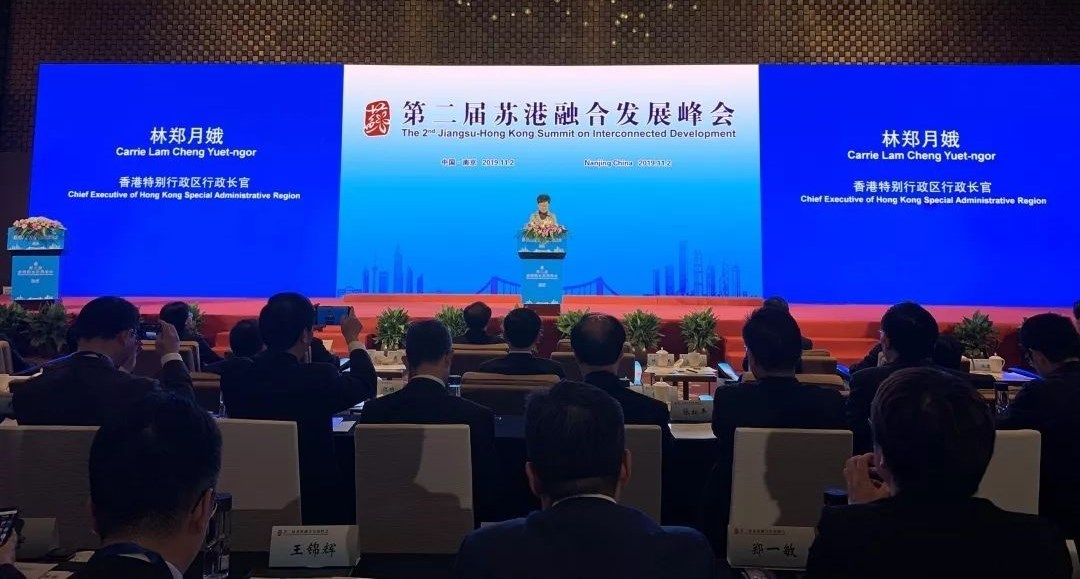 Before the Summit, Mrs. Carrie Lam Cheng Yuet-ngor, the Chief Executive of Hong Kong Special Administrative Region, met the entrepreneurs in Nanjing. As the representative of the business entities in the area, Mr. Banting Sze, Chairman of Freetech, introduced the development of Freetech to Mrs. Lam. He also advised how to further enhance the development of technology, culture and education in the two cities.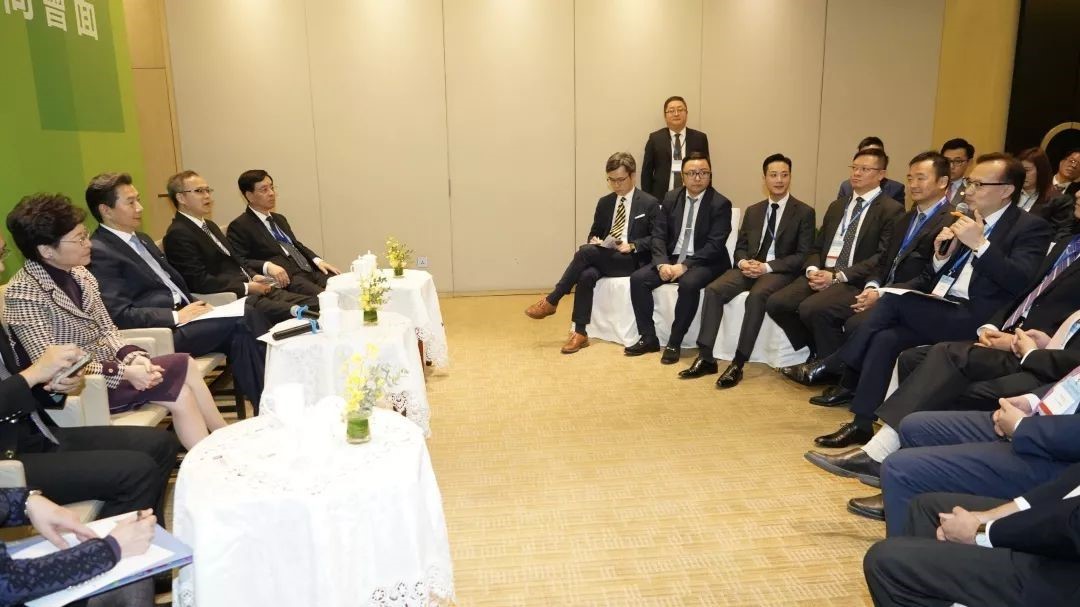 At the banquet, Mrs. Lam appreciated much about the Freetech Hot-in-place Recycling Technology and was concerned about the application in Hong Kong and Jiangsu Province. She considered that such environmental-friendly methodology should be comprehensively promoted and applied.